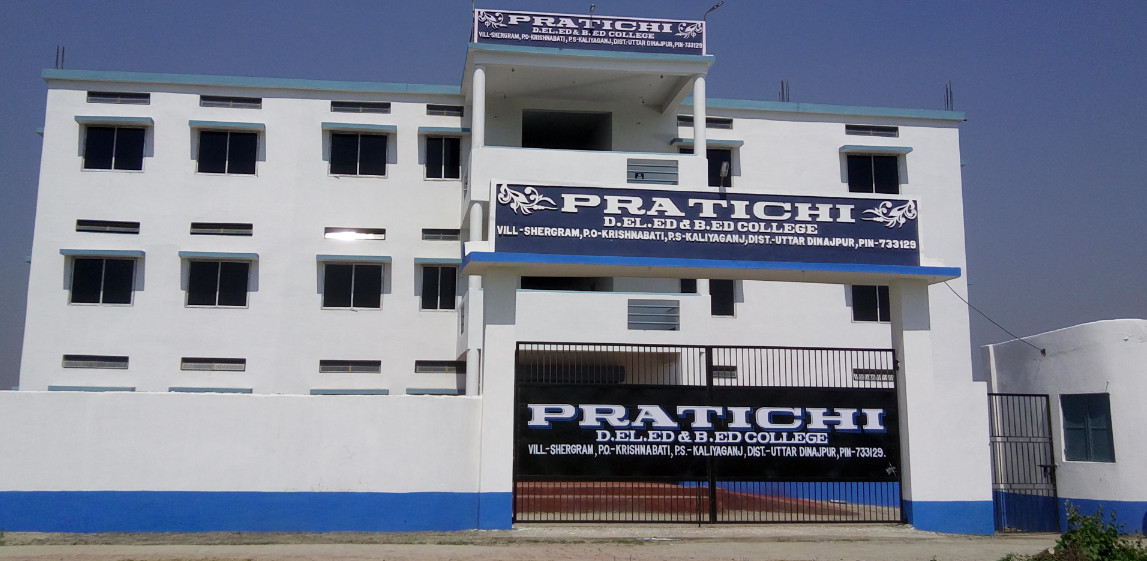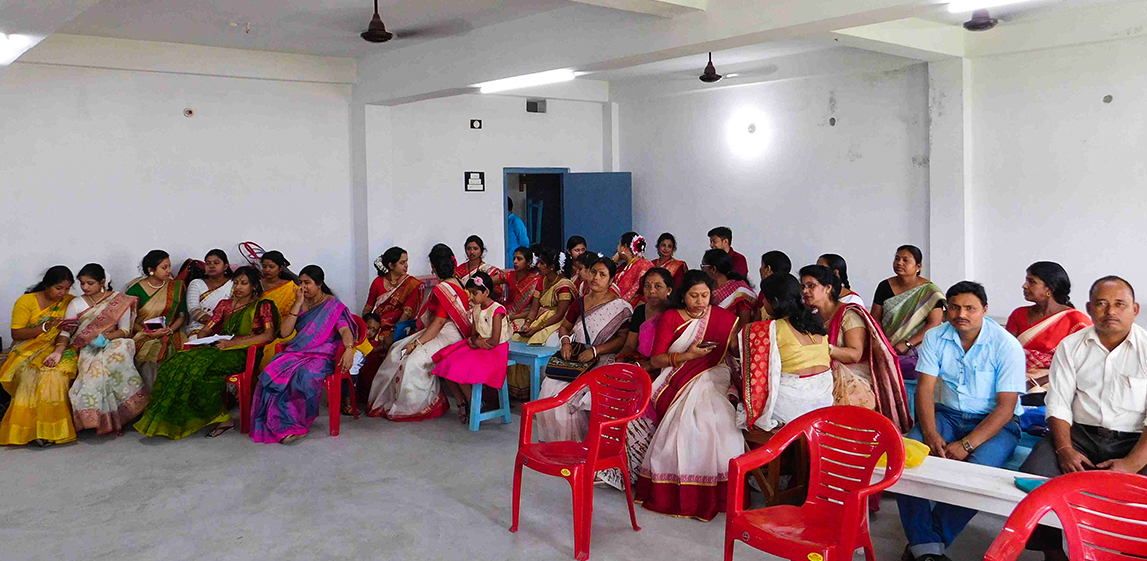 PRATICHI was started its Teachers'  College with the aim to provide quality education to create Teachers' in the field of Education.
The College mainly teach NCTE recognized B.Ed & D.El.Ed course as per WBBPE curriculum.
The College has number of facilities like Digital Library, Audio visual classes, infrastructure with play ground for extra curricular activities.
Other than course curriculum, we also teach our students using the latest psychological teaching methodology.
Our Vision
To prepare teachers for improving school education system in the district.
To inculcate proper value systems in teachers.
To help them excel in academic as well as other areas of prosperity.
Making the Teachers' disciplined and active in every aspect of modern life.
To equipped them with the abilities in creating positive learning atmosphere in schools.
Our Mission
To promote and achieve all round development for the communities by spreading Education & Health Service to the society.
The Government of India has special emphasis on education by implementing right to Education Bill & Sarva Sikha Abhiyan etc., and there would be huge demand of Teachers. The proposed D.ED college would fulfill a part teacher demand along with providing Employment.